From the bibliography of Martin Wycoff's , "United States Military Buttons of the Land Services 1787-1902″, we find a referenced source of Officers and GAR buttons for sale through the  1902 Sears Roebuck catalogue.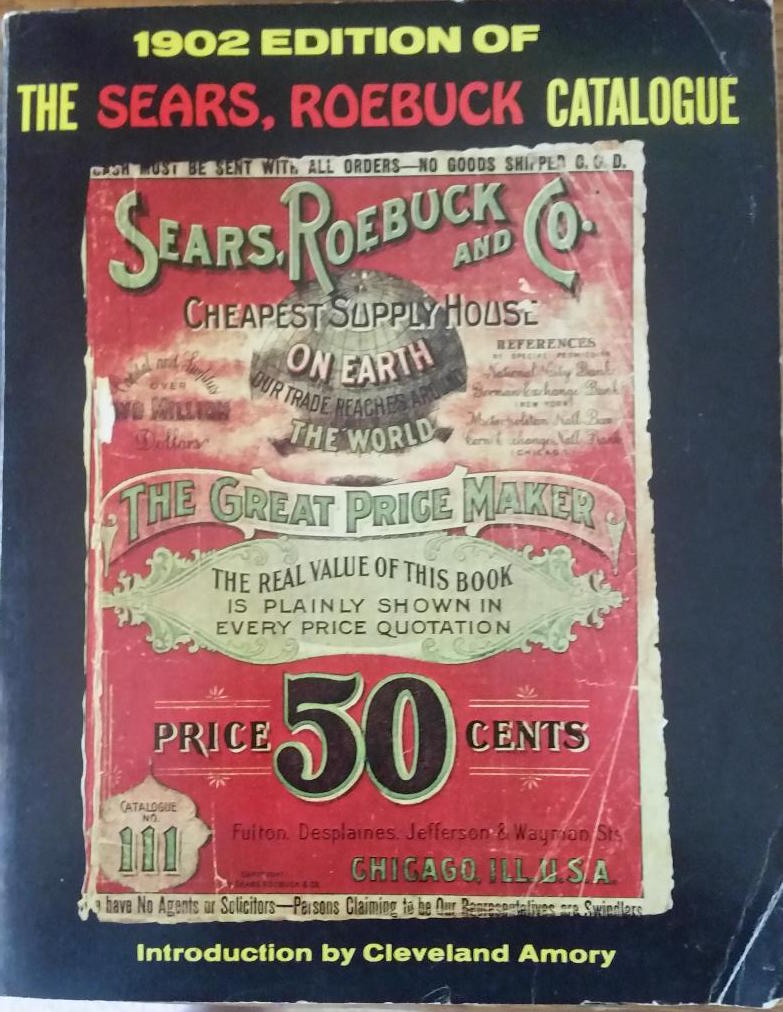 A 1969 reprint , shows plated brass buttons, of the General staff type, for sale for .19 cents / doz. coat size and .13 cent/doz. vest size.

One can see them in use for school marching bands , veterans uniforms , and general or personal wear. Sears probably bought out vast lots of the now discontinued staff type buttons and sold  them on the civilian market.